After a career in mainstream media including The Footy Show, Sunday Footy Show, Triple M, the ABC and SEN, I started this service in 2012 and was then lucky enough to shortly after be paired with Vince Accardi (Daily Sectionals) at RSN. Despite being a passionate racing fan all my life including being hands-on as a strapper when a teenager, and a racing manager for a private owner that gave me privileged insights into the Bart Cummings and Lee Freedman stables, I soon learned how much I didn't know. I've since immersed myself in the study of sectional times, and now concentrate on Melbourne city racing for my "meetings" work.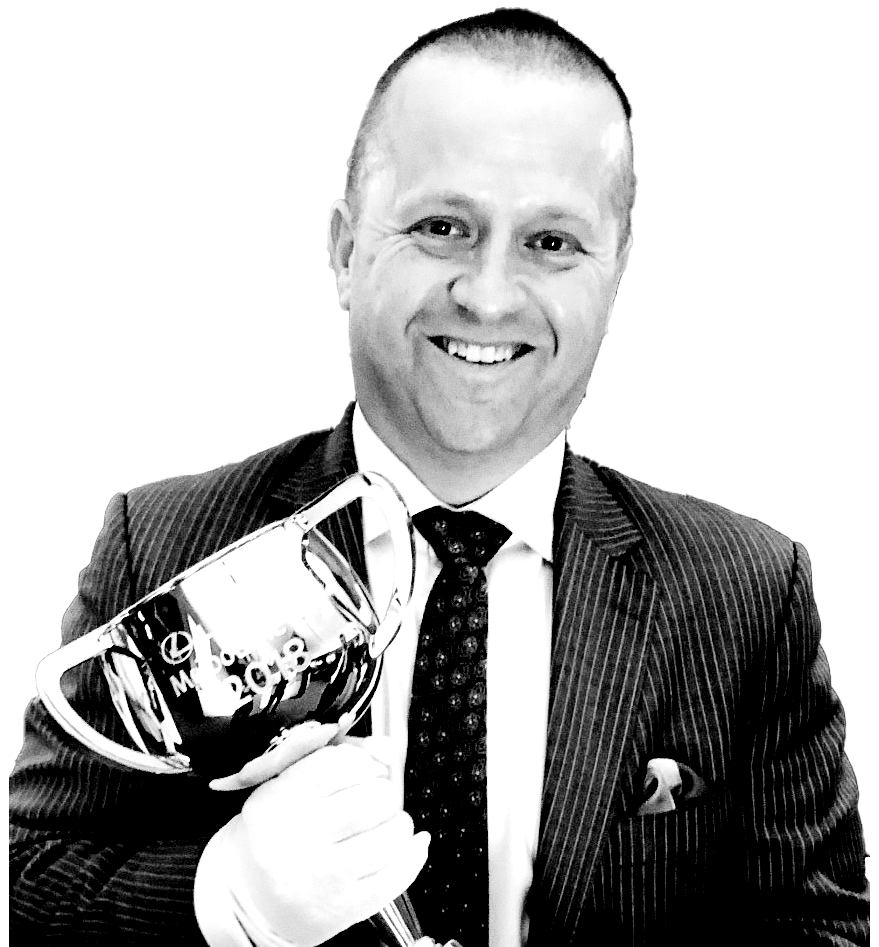 In a nutshell, this is the type of information I would have wanted from a form guide back when I had a "real" job and before I started doing this
I provide a detailed race overview, surmised by a "suggested bet" reflective of my personal thoughts and confidence at time of posting Saturday morning*, (see below) a market to 100% with an assessed price for any runner $41 or below, I write a paragraph on nearly every horse, (the odd "no hoper" is given barely a line) with all analysis and opinions based on my own work and seen via the prism of Vince Accardi's IVR post meeting data reports.
Why the Italics of "at time of posting Saturday morning"?
The legendary Sydney form analyst Dominic Beirne once said "you'll quickly go broke ignoring the collective intelligence of the market". So when I post/make available for purchase early Saturday morning, I do so with the confidence that I have written up deeply researched information that has formed my opinions. However pre-race once a flood of money has cascaded into the market, "new" information has entered the equation and it shapes how I approach my personal confidence and thoughts, and particularly with "unknowns" such as a first up horse - how fit does the market expect it to be? - or a runner having his 2nd start after an easy slow time debut country win - does the market think he was capable of much more? - just two examples.
What don't I provide?
I don't tell you how you should spend your money with a staking plan. (I once did. I stopped it. My strength and this service's DNA is providing good quality deeply researched analysis.) As the old gag goes about legendary Australian businessman Kerry Packer, he was never a big punter despite betting millions because he never had his last $20 on anything. Everyone's personal circumstances and reasons for purchasing are different. I never cut corners with information provided nor intent for it to be helpful to each and every customer. From there use it how you wish and please gamble responsibly.